Thank you to everyone who came out to the party in memory of my dad, Daniel Bloomfield. It was exactly the kind of fun, joyful party he would have wanted.
My dad's favorite local band, Rough Edges, blew everyone away with their classic rock tributes to Dan, and it was great to have so many of his friends and ours together again.
My dad's friends helped carry on his tradition of cooking delicious seafood including shrimp and crawfish, complete with his special recipe. There were lots of smiles and great stories about my dad.
Many of our guests asked me to post the little video that was playing at the party, so here it is, followed by some photos: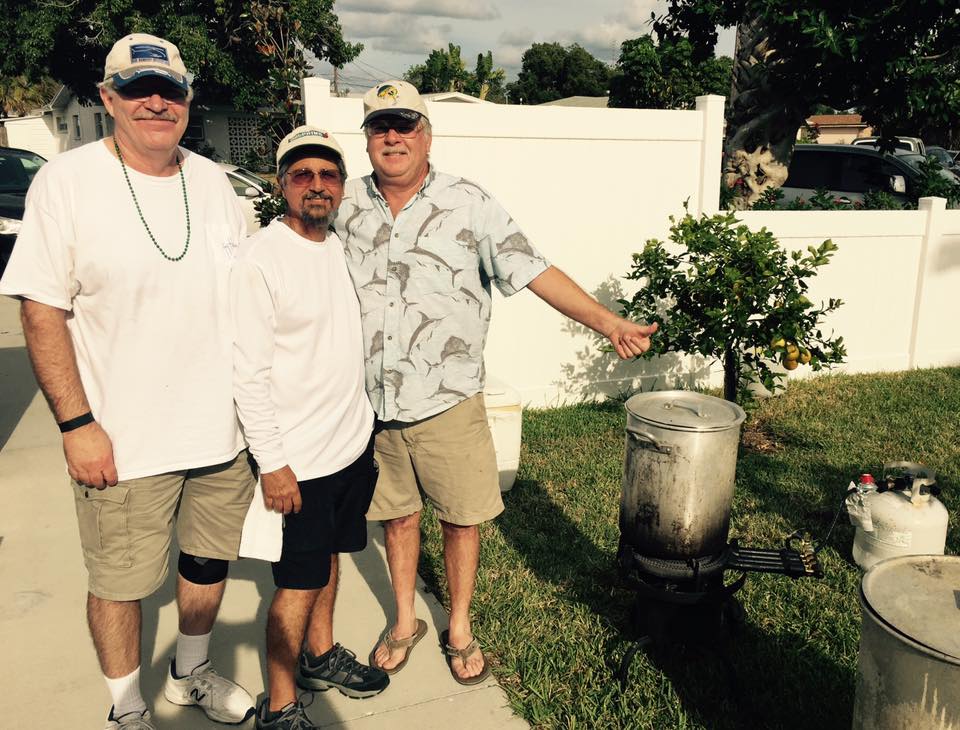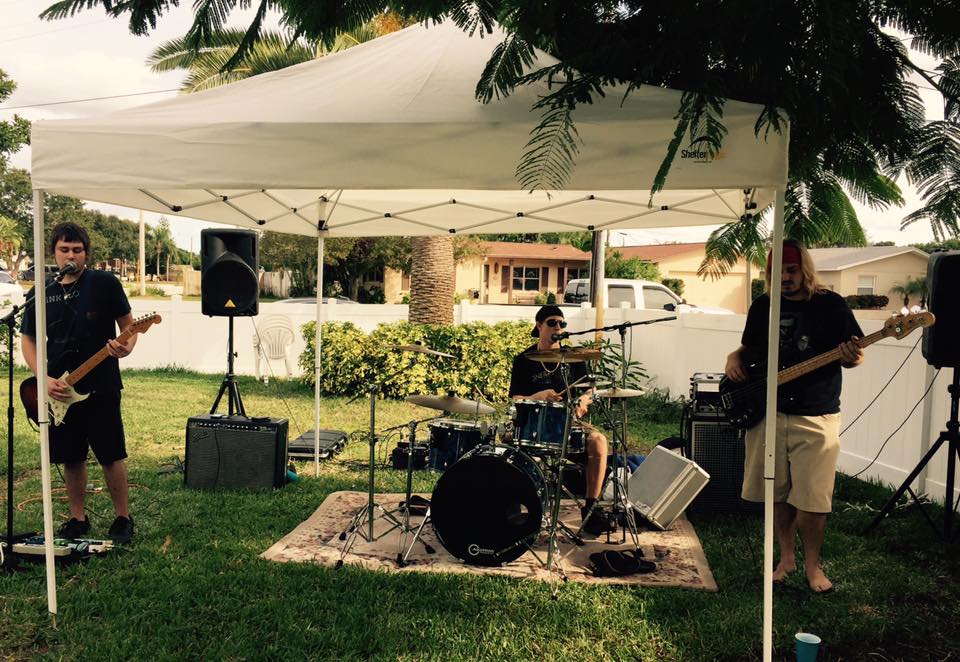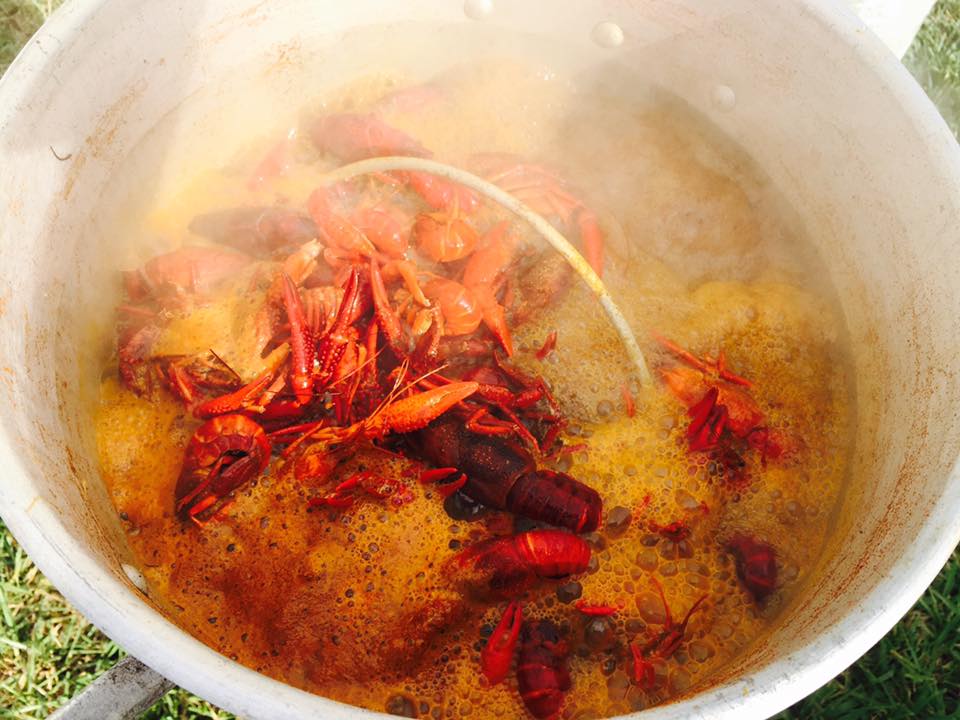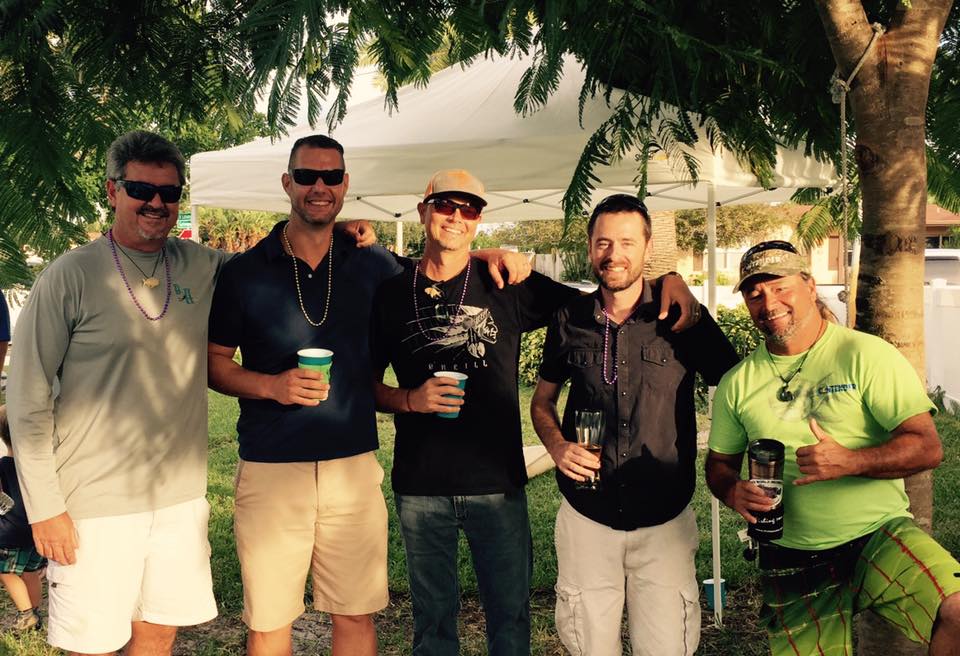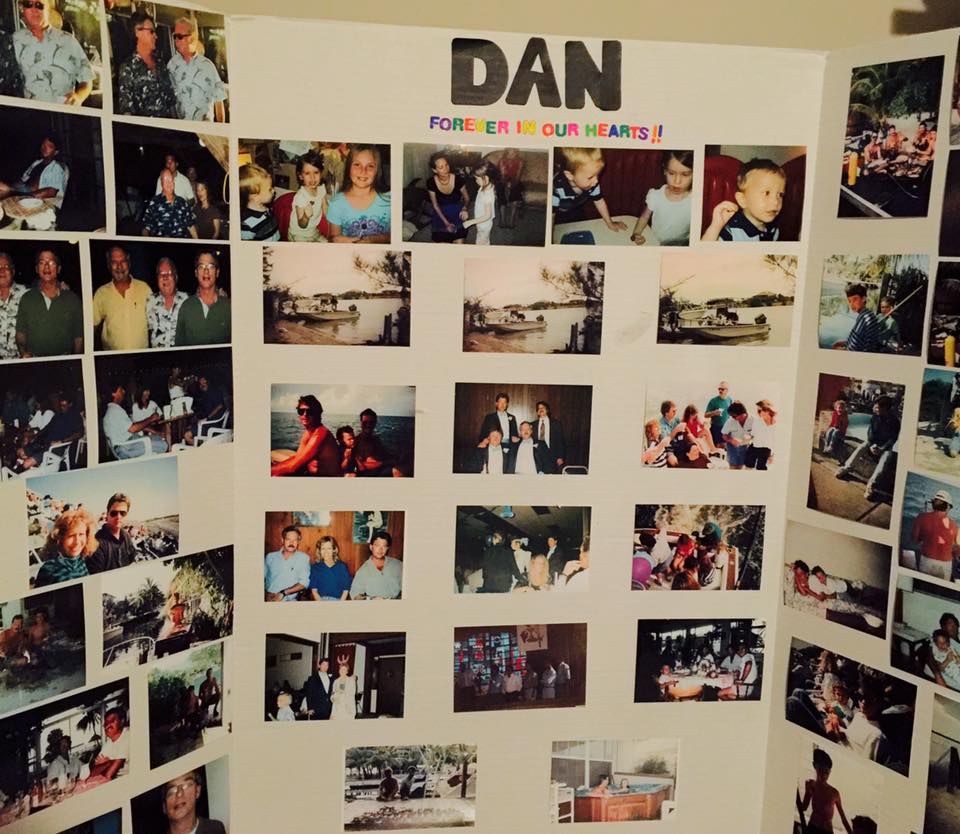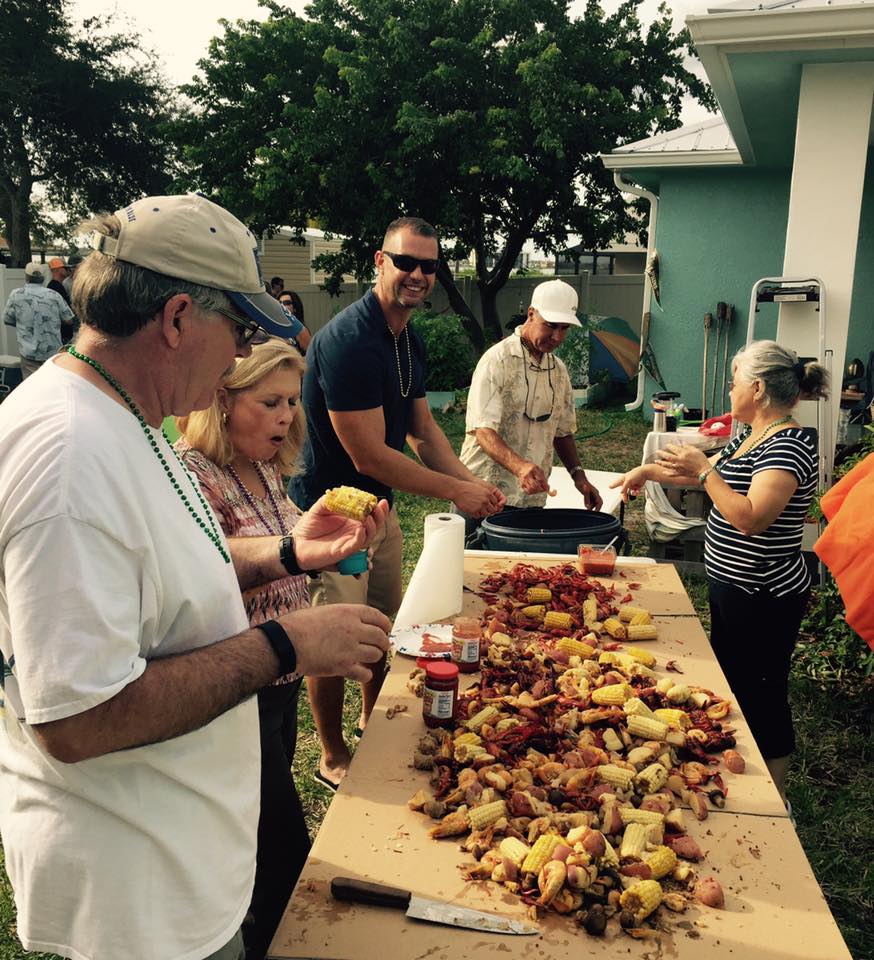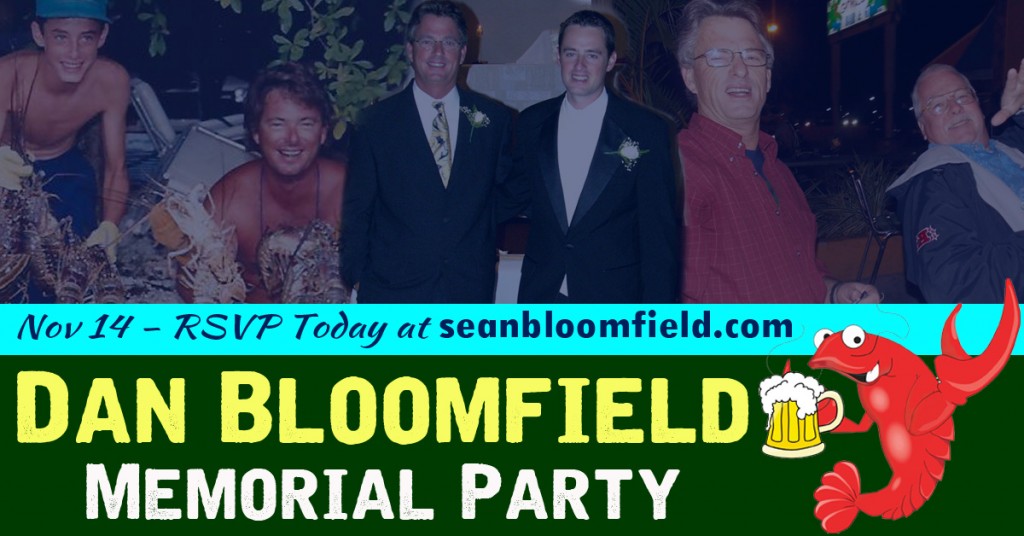 Rest in peace, Dad.  I love you.
-Sean
Comments
comments