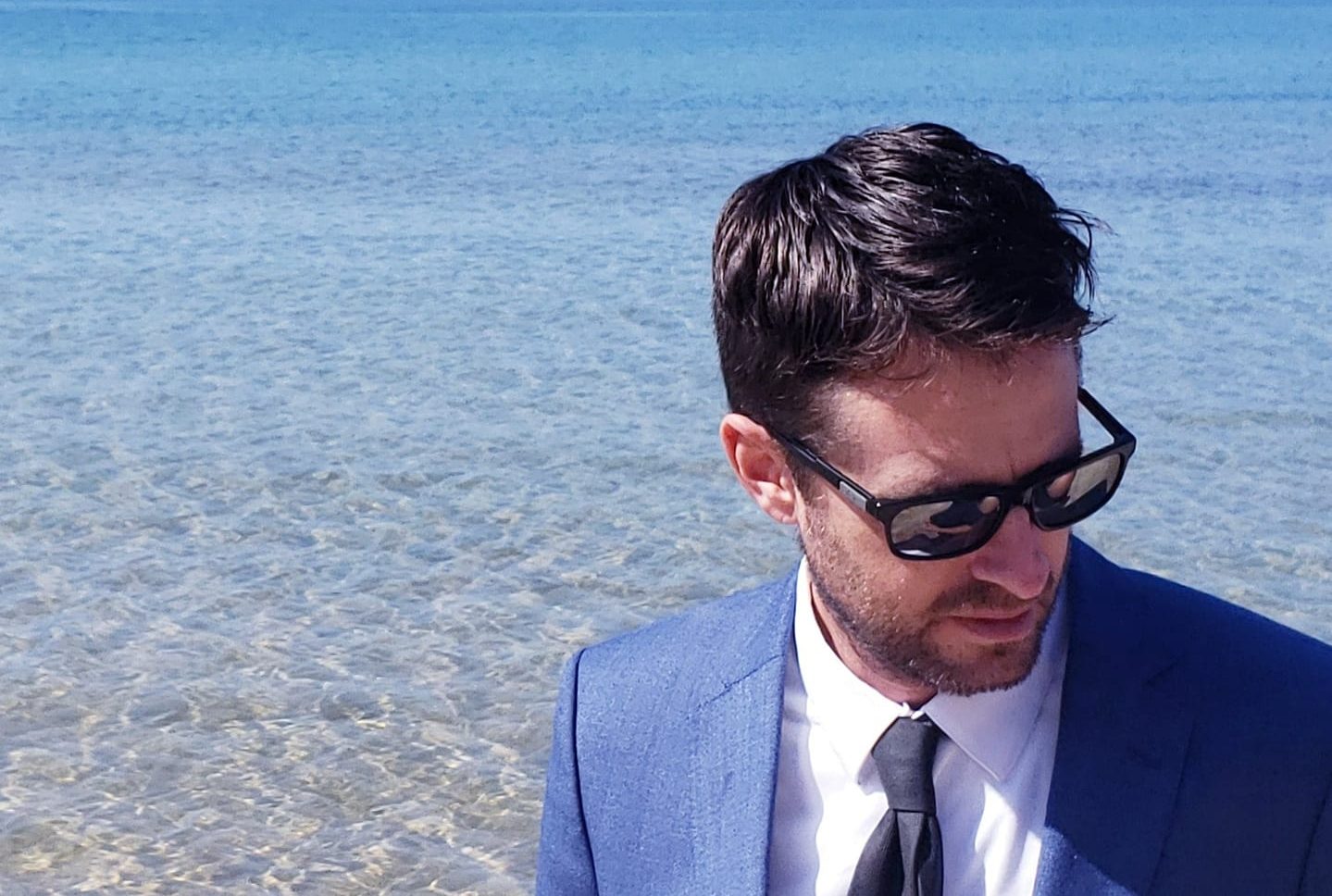 SEAN BLOOMFIELD, FILMMAKER & AUTHOR
Filmmaker and author Sean Bloomfield is best known as director and producer of the films Apparition Hill, Where There is Darkness, If Only We Had Listened, and The Triumph.
A former fishing guide and avid scuba diver, many of Sean's creative projects mirror his love for the natural world, especially the sea. In fact, one of the businesses he founded is focused on all things marine: oceanlife.com.
Some of his films are also geared toward capturing modern-day miracles. Learn more about his films at StellaMarFilms.com.
Sean's work has taken him all over of the world and he has spent a good portion of his life in countries as diverse as Rwanda, Bosnia-Herzegovina, and New Zealand.
Sean's debut novel, The Sound of Many Waters, is a unique combination of historical fiction and contemporary literature. Set in Sean's home state of Florida, the novel tells the stories of two men separated by four centuries who discover the same incredible secret.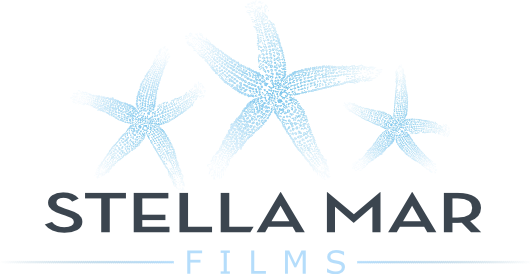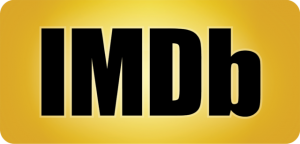 Have questions for Sean? Contact him.
Comments
comments