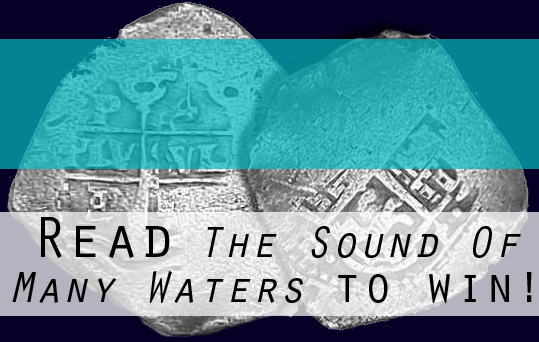 For those who've read his novel, The Sound of Many Waters, Sean Bloomfield is giving away a FREE Spanish treasure coin, also known as a "piece of eight," found on a shipwreck off the coast of Florida to one lucky person who answers the following quiz correctly! If you haven't read his novel, you can download it today as an ebook or you can purchase the hard copy.
[retweet]                  [facebook]
You already took this quiz
Have comments or questions about the quiz? Post them here.
Comments
comments