Sean Bloomfield's Speakings
Sean Bloomfield is an internationally-recognized speaker and is available to speak at events when his schedule allows.
With his blend of storytelling and wit, Sean takes the audience on a journey through the miraculous. He often combines his speaking presentation with a multimedia presentation featuring clips from his movies.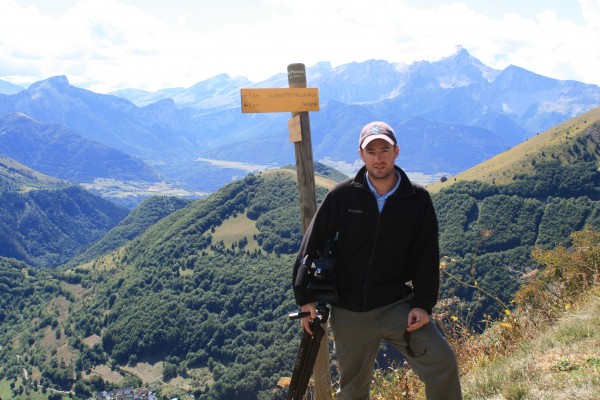 He's invited to speak as an expert on many topics, including:
Marian Apparitions
Miracles
His own conversion at age 20
Faith-based Filmmaking
Creative Writing
Independent Filmmaking
Marketing and Promoting
Starting and Growing a Business
Ecommerce
Catholic Living
Medjugorje
Faithful Fatherhood
And more.
Sean has produced 10 documentary films, with several big hits like The Triumph and If Only We Had Listened. A published author, Sean has written a children's book, a novel, and a non-fiction book. And, as a successful entrepreneur, Sean has founded several businesses, including eCommerce stores and film production companies.
His work has been shown on The History Channel, Nightline, FOX, CatholicTV, EWTN, and OWN, and he has appeared on EWTN Live with Fr. Mitch Pacwa, This Is The Day on Catholic TV, The Catholics Next Door on Sirius XM Catholic Channel, and Seize the Day with Gus Lloyd.
Please contact Sean for more information, or to invite him to speak.